Welcome to
JP Engineering, LLC
JP Engineering is a full service civil engineering and land planning company founded in 2007 to fill the need of quality Civil Engineering for the Florida Panhandle and South Alabama. The focus of the company is to develop long term positive relationships and provide clients with timely, quality work product at a fair price. JP Engineering is efficient at producing value engineering for Residential Subdivisions, Commercial/Retail Developments, Master Planned Communities, Industrial Projects, Land Planning, Concrete Batch Plant Permitting, and Sand & Gravel Mining Permitting.
JP Engineering, a small company that has seen steady, consistent growth, is experienced and efficient at project management which allows the company to successfully complete projects of any size.  The flexibility and value that comes with competitively contracting necessary professionals saves the project money and those savings are passed on to the client.  By diversifying the work load of architecture, surveying, environmentalism, geotechnical investigation and traffic, the project timelines are shortened, and the overall quality of work is increased.  JP Engineering can communicate effectively with the development team and direct them to the final goal; a successfully completed project.  By developing and retaining key employees, continuing to add to its client base, expanding the range of services, and putting the client's needs first, JP Engineering is poised for continued growth.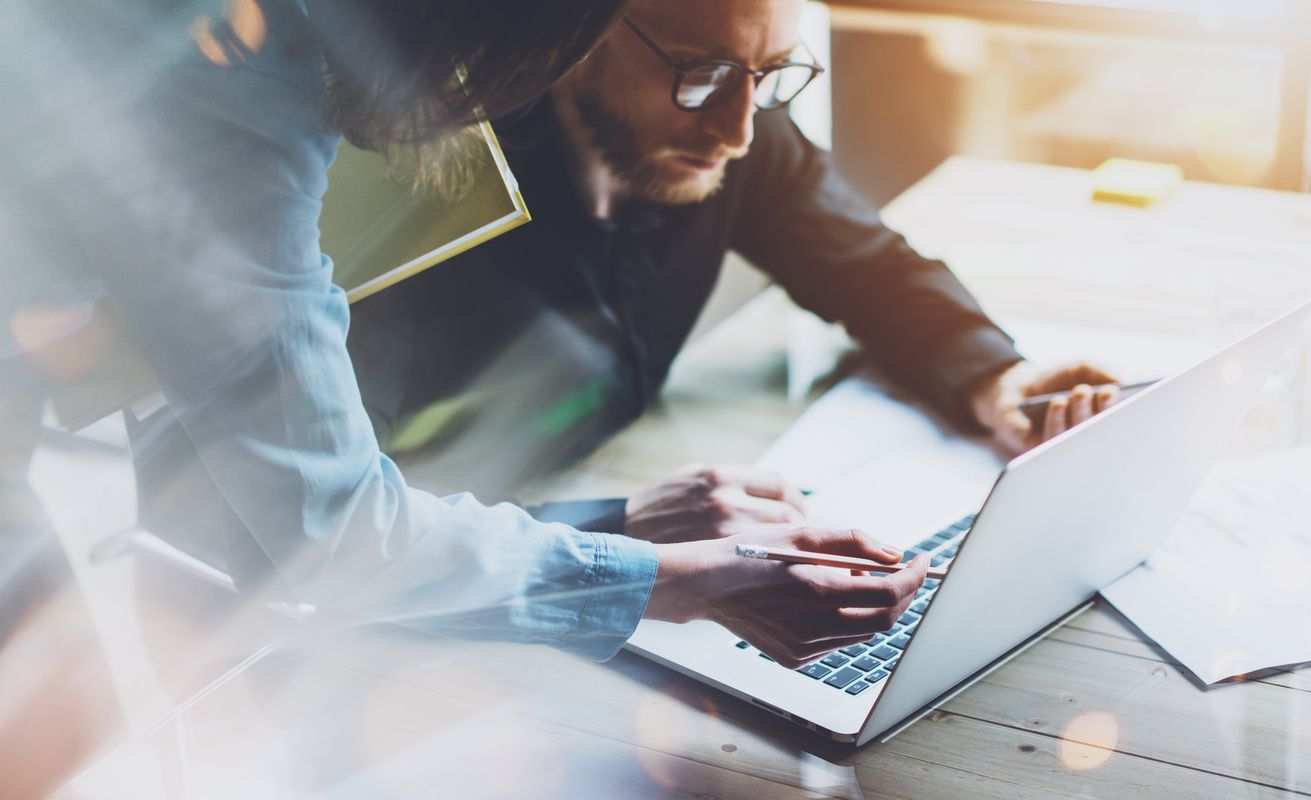 Innovation and Technology are at the forefront of JP Engineering's goals.  The employees are required to participate in continuing education which keeps them informed of jurisdictional changes, and keeps them on the cutting edge of technological advancements.  Staying up-to-date with industry software improves efficiency and increases flexibility and productivity.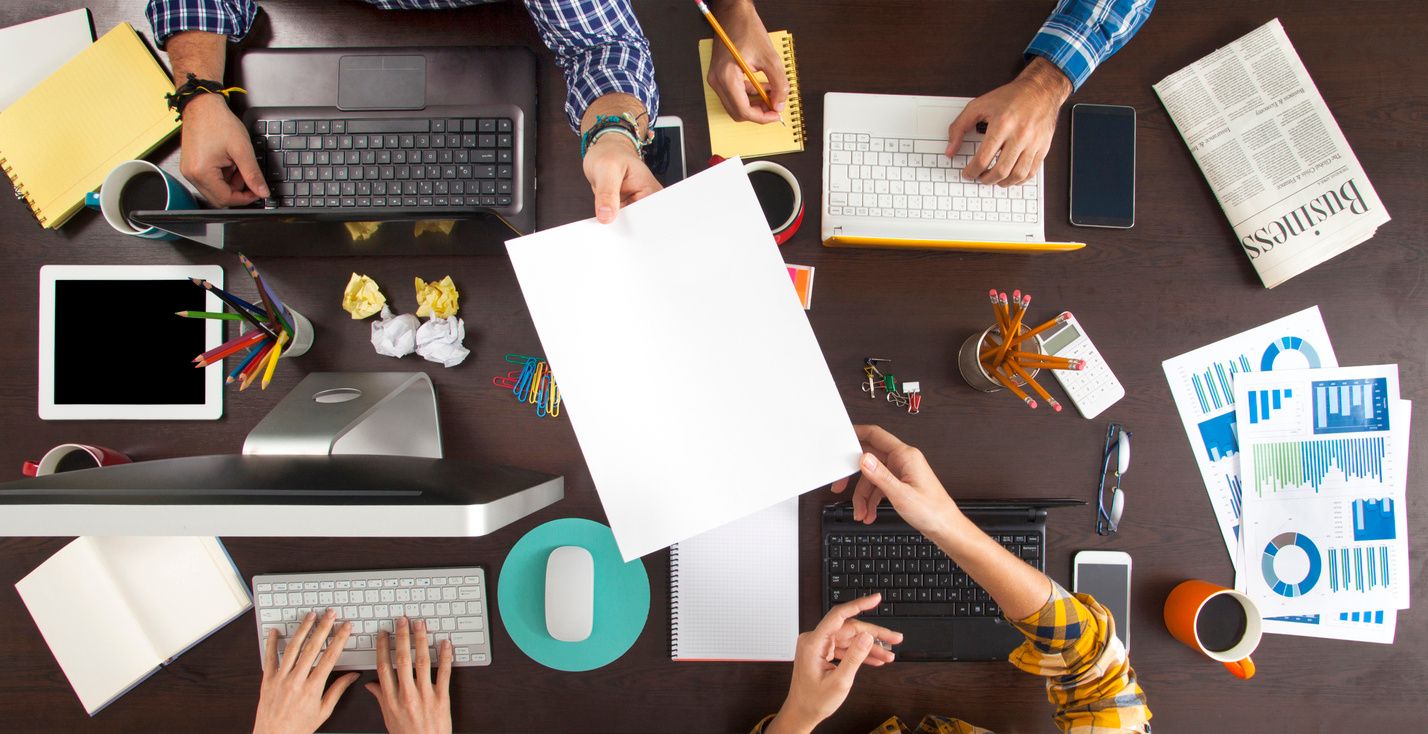 The most important aspect of any business is its principals and staff.  The staff of JP Engineering are diverse, motivated and highly qualified with various sources of expertise.  A computer or technological software is just an expensive paperweight without the know-how and drive to accomplish goals.  Our staff are goal oriented and dedicated to creating successful projects.  We communicate well with multidisciplinary professions and can handle any project large or small.  With unmatched permitting success rate, you can have confidence that JP Engineering will get the job done.